...whatever you do, do it all for the glory of God.
1 Corinthians 10:31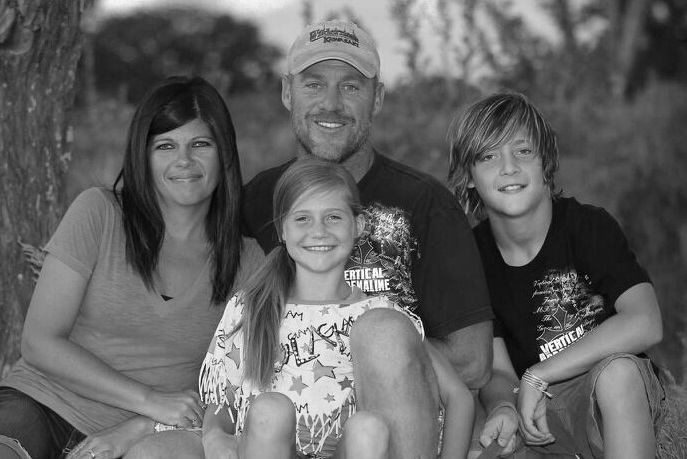 As Senior Pastor of VAMM, I'd like to take a moment and tell u a bit about why me and my family are involved with Vertical Adrenaline. We love to ride motorcycles and spend time together as a family. (Well at least my son River, #24, and daughter Brook #25, do the ride part and my wife Mandee spearheads the family time part and I just do...
Read more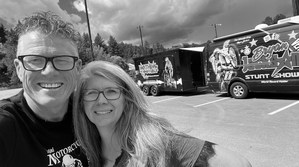 Thanks for dropping by to learn more about Vertical Adrenaline and, specifically on this page, more about me and my family - the Founders of Vertical Adrenaline Motocross Ministries.
I was first born in 1962 and then "Born Again" as a Christian in 1972. I started riding dirt scooters at the age of 5 on a 1969...
Read more

YouTube video browser for the Vertical Adernaline Channel