Growing faith on and off the track

-

Dallas Jones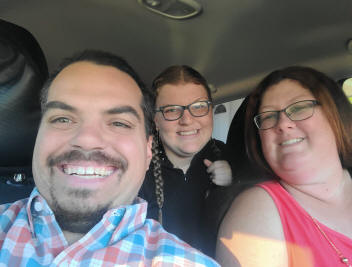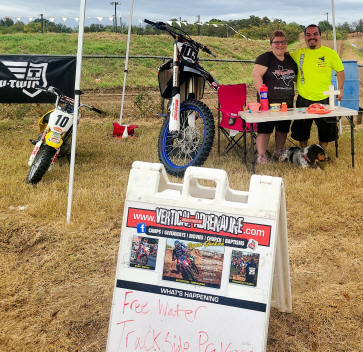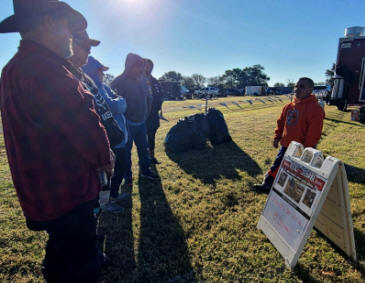 About Dallas Jones
Thanks for stopping by and letting me share a little about my family and I. I was born in June of 1986 in a small town in Northern Idaho. I was baptized in the Lutheran Church at 6 weeks old. At 8 years old, my parents finally gave in and got me my first four wheeler, a Yamaha YFM 80. After running it into the side of a parked truck and later flipping it they decided motorcycles were safer. I got my first motrcycle at the age of 10. A 1997 Honda Z50. While my love for riding grew so did my faith and our church family. I helped build the new church building alongside the growing congregation where I confirmed my faith at the age of 12.
After graduating high-school in 2004 and pursuing an occupation as a motorcycle technician the Lord led me to my wife Melissa. We were blessed with our daughter Nora in October of 2008.
We decided to make Texas our home in 2010. As two young parents 1800 miles away from home we relied on faith. As hard times arose the dirtbikes were sold.

Just like Christ's love the want to ride never faded. It wasn't until I was 30 that I would get to ride again. A hole in my heart had been filled and God led me back to the track. It was there I met Luke and Bryan and was later called to serve as a field pastor for Vertical Adrenaline to help share God's word so all may know Christ's love.
Thank you for stopping by. My family and I look forward to seeing you trackside soon. Feel free to reach out from the info below if you are in need. God bless.

Psalms 25:4-5 NIV
Show me your ways, LORD, teach me your paths. Guide me in your truth and teach me, for you are God my Savior, and my hope is in you all day long.

Contact Dallas Jones